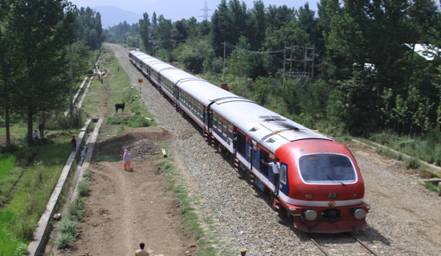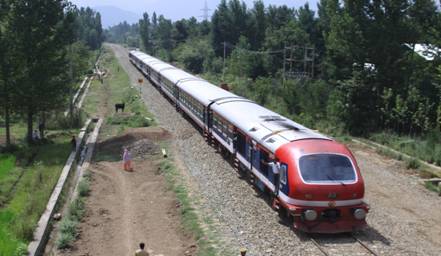 Railway passenger fares will be increased by 14.2 per cent in all classes while freight charges will hiked by 6.5 per cent with effect from 25th June.
The decision of the Railways today restores an announcement of May 16, the day Lok Sabha election results came, when the same hike was effected but immediately put on hold.
The Railways had then issued a notification effecting hike in passenger fare by 14.2 per cent across the board and freight charges by 6.5 per cent from May 20.
The decision of the government to increase the rail fares evoked sharp criticism from the rival opposition parties which described it as anti-people step.
They also questioned the increase in the fares before the budget session.
BJP spokesperson Shahnawaz Hussain defended the hike in rail fares.
He said the government has only implemented the provision of interim budget passed by the previous government.
He further added many good announcemnts would be made for the public in the budget.