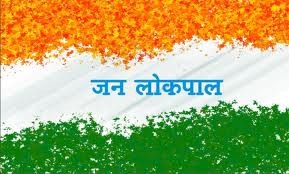 The Lokpal Bill came before the Union cabinet on Thursday, which approved 14 amendments out of 16 amendments recommended by the select committee to the bill.
Briefing reporters after the cabinet meeting, the Minister of State in Prime Minister's Office, V. Narayanasamy said, the Cabinet did not favour the proposal of the select committee for seeking prior approval of the Lokpal to transfer a CBI officer investigating a case which was refered by Lokpal.
He said, transferring any official would remain with the CBI as it is an independent organisation.
The Cabinet also did not agree to the proposal that an official facing an inquiry by the Lokpal should not be given an opportunity to be heard at the stage of preliminary inquiry.
Mr. Narayanasamy said, the Cabinet has given the nod to the recommendation to delink the creation of Lokayuktas from the Lokpal Bill.