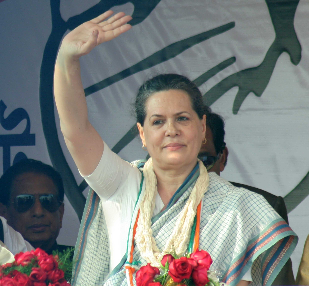 28 Mar :Congress President Sonia Gandhi has said that the party has never compromised on the ideology and has always worked for the welfare of weaker sections of the society.
She was speaking after inaugurating the National Convention of All India Congress Seva Dal at Mavlankar Hall in New Delhi.
Gandhi also asked the seva dal workers to fight the forces of communalism.