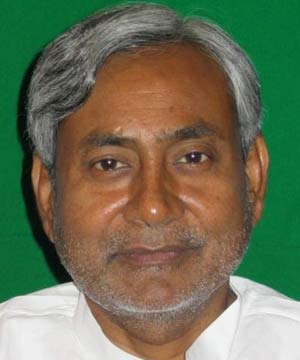 5 Apr : Castigating the Central government for its stand on the disproportionate assets case against Lalu Prasad, Bihar Chief Minister Nitish Kumar on Monday said the Centre owed an explanation as to why it did not grant sanction to CBI to challenge the RJD chief's acquittal.
"The CBI Director has informed that there have been sufficient evidences in the case to challenge the RJD leader's acquittal, but the Centre didn't allow the agency to do so," Kumar told reporters in Patna.
"It is now for the Centre to explain as to why it didn't permit the CBI to go in and appeal against the subordinate court order on the DA case," he said.
Accusing the Central government of using the CBI, Kumar said, "The way the Centre is using the CBI has dented people's faith in it."